Are you thinking about refurnishing your existing laboratory with new equipment? Look no further than National Laboratory Sales! Our experts understand that not all laboratory furniture is built the same. We carry new American Scientific cabinets and used laboratory equipment like laboratory cabinets, laboratory fume hoods, and laboratory casework in many shapes and sizes to accommodate your needs. National Laboratory Sales is committed to the needs of our nation-wide customers. Our specialists on hand are available to talk with you and discuss which manufacturer, brand, type, size, and shape of the new laboratory furniture you need.
We carry manufacturers like American Scientific, Kewaunee, Labconco, Fisher Hamilton, Safeaire, Thermo Scientific because they build the best furniture for laboratories. Each piece of new laboratory furniture has been built to withstand the harsh conditions that they're put through in laboratories. Call our office today and speak with one of our specialists about the different brands and what's right for you! Let us help you find exact what type of equipment to furnish your laboratory with like laboratory fume hoods, laboratory cabinets, laboratory casework and more!
Our experts are always available for guidance through this daunting process of picking out equipment specifically for laboratories. Let us help you choose the right furniture for your laboratory whether it's a lab for education, research, government, health care and more. Contact us today for more information on any of our new laboratory furniture we have in stock!
Featured Fume Hoods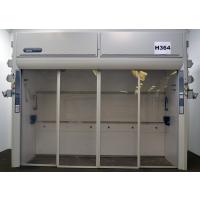 More Information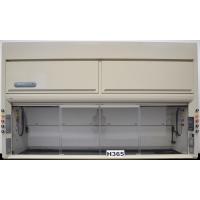 More Information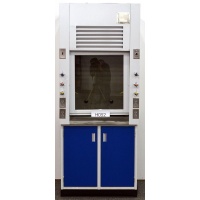 More Information
More Laboratory Fume hoods